About Us
The first steps towards what would become the Leaky Crucible Foundry began back in 2014, when Tom Heathcote, already a keen amateur metalworker, enlisted the help of his friend Paul Dunn in his experiments with metal casting. We spent a long day making up a pattern from polystyrene, digging a fire pit, and melting down scraps of an old greenhouse in a tin can. At the end of the day, we were left exhausted, but grinning in satisfaction at the cast aluminium ashtray we'd made. Since then we've both quit smoking, but that ash tray still has pride of place in our workshop.
The Leaky Crucible Foundry is very much a passion project; we both decided that we want to spend our lives doing what we love, and have been working hard to turn a garden shed hobby into a sustainable business.
As the business has grown, so have our skills. Tom is now a qualified blacksmith, and is already experimenting with larger and more ambitious projects. Paul meanwhile has been focused on designing smaller and more intricate pieces, focusing on jewellery to hone his design skills. Our complementary skill sets allow us to tackle projects that we couldn't achieve on our own.
The Leaky Crucible focuses on artistic metalwork pieces, taking on new creative projects as our expertise improves. We aim to offer unique custom pieces, tailored carefully to fit our customers' needs. We particularly pride ourselves on our custom creations, and will work with all of our customers to make sure the piece they receive is perfect for them.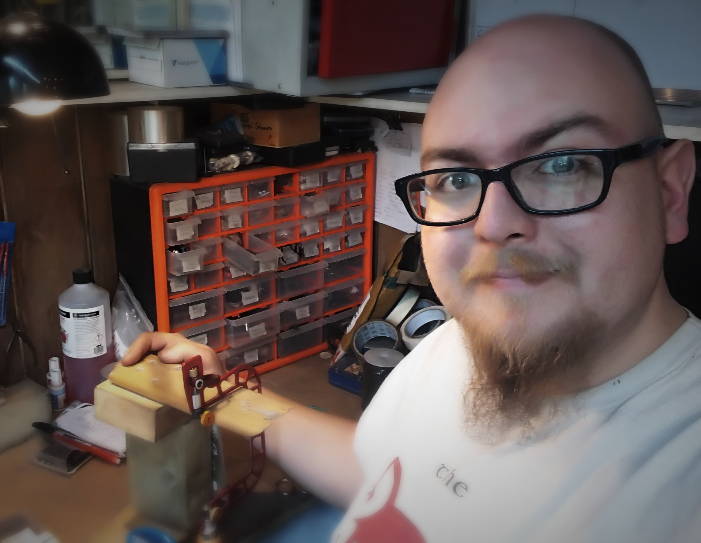 Paul Dunn
CO-OWNER & JEWELLERY MAKER
Paul is co-founder and chief designer for the Leaky Crucible, and makes all of the jewellery pieces we sell. He is experienced in design, cutting and shaping metals, finishing, polishing, engraving, and all sorts of other exciting jewellery making techniques. He has trained as an engraver with the Hand Engravers Association of Great Britain.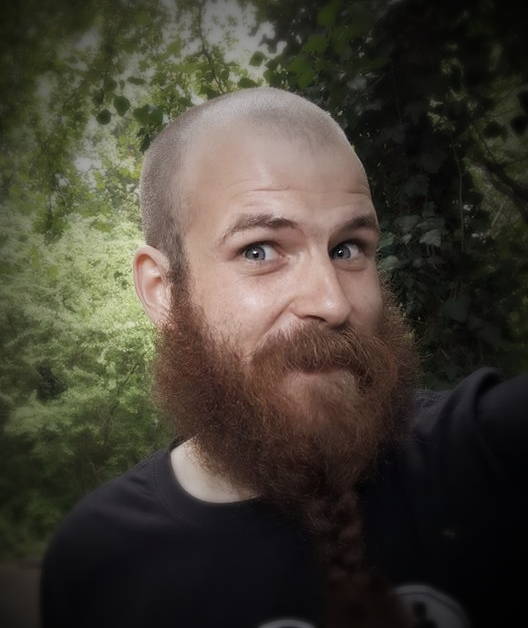 Tom Heathcote
Tom is co-Founder and project lead for the Leaky Crucible in charge of the smithing and large scale work, and while Paul has focused on getting the production side of the business running, Tom has been working on developing the forge. He is a qualified artistic blacksmith, having trained at the National School of Blacksmithing.